Category:
Labor Relations Ink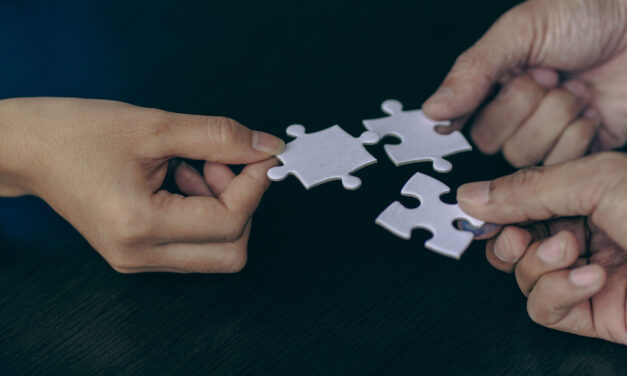 The NLRB's new(est) magic trick hopes to dramatically increase the number of businesses qualifying...
Read More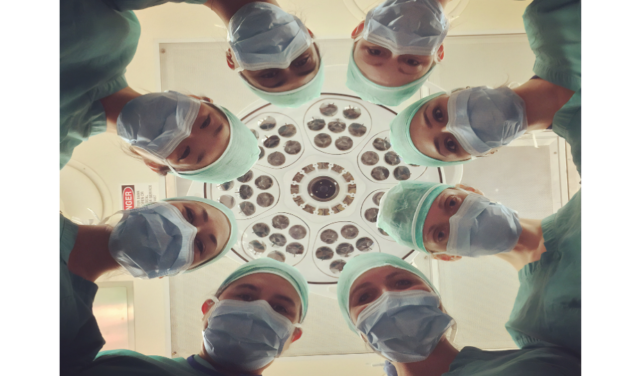 It's time for a checkup on the Kaiser Permanente saga, which means that some staggering numbers are coming your way.
Read More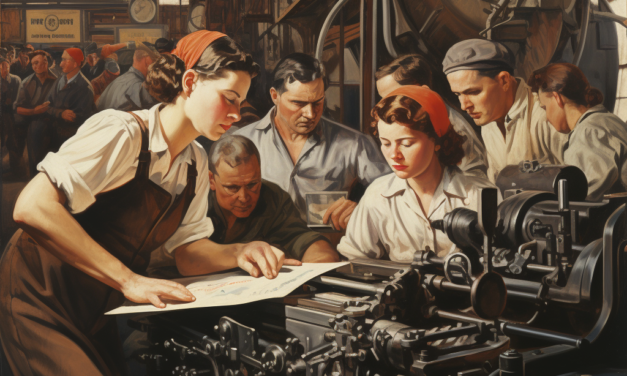 Posted by Michael VanDervort | Nov 17, 2023 | AFL-CIO, Hospitality, IBT, Independents, Industry, Labor Relations Ink, Labor Relations Insight, Manufacturing, Retail, SEIU, Service Industry, Tech - Media, UAW, Union Leaders, Union Organizing, Unions, UNITE-HERE
As more traditional labor unions like the Teamsters and the UAW have been dominating headlines in 2023, the once trendy labor organizations known as worker centers have taken a bit of a back seat, but that may be changing.
Read More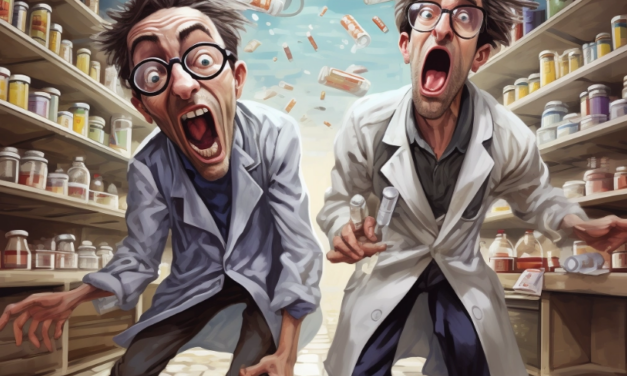 In October, pharmacists and pharmacy technicians at Walgreens and CVS began walking off the job in scattered stores across the U.S. Naturally, this spotlight led to some union attention.
Read More
INK Newsletter
APPROACHABILITY MINUTE
Archives
Categories