Category:
News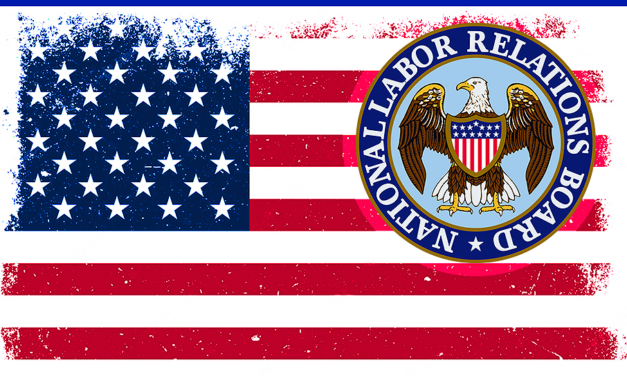 Today, the Board issued its Final Rule addressing the Standard for Determining Joint-Employer Status under the National Labor Relations Act.
Read More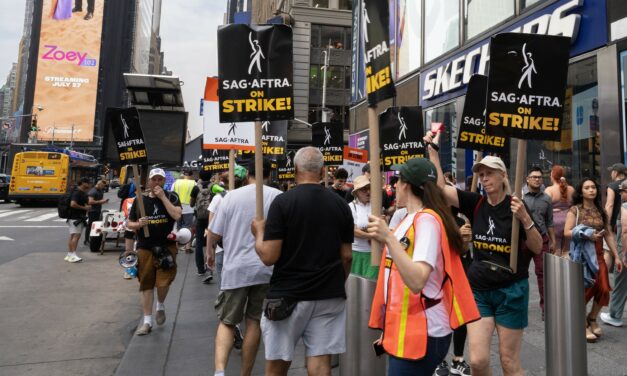 When union members authorize a strike, they agree to put their wallets on the line, but that decision can filter down to infinite levels beyond those individuals and their employers.
Read More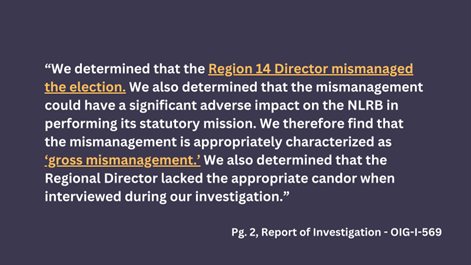 There are serious mismanagement issues at the NLRB and it's hurting the agency's ability to perform its mission faithfully.
Read More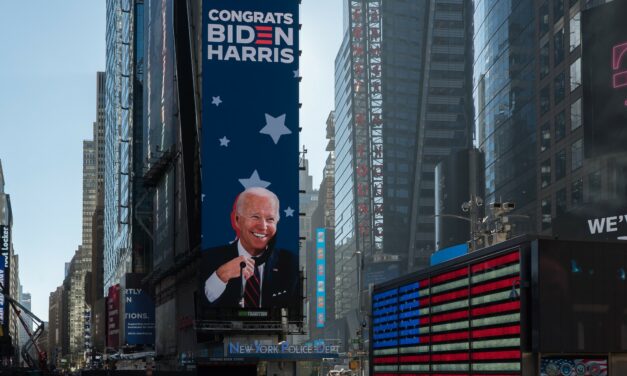 Posted by Michael VanDervort | Sep 26, 2023 | Auto Manufacturing, Bargaining/Negotiations, Breaking, Industry, Labor Relations Ink, Leadership, Manufacturing, News, Politics, Strikes, UAW, Union Leaders, Unionized Company, Unions
For the first time in history, a sitting U.S. President met with workers on an active picket line.
President Joe Biden visited a GM parts and distribution center in Michigan, where he met with UAW members who were on strike, expressing support for organized labor.
Read More
INK Newsletter
APPROACHABILITY MINUTE
Archives
Categories