Pandemic-fueled staffing difficulties persist throughout countless industries, but it's hard to imagine a rougher ride than healthcare at present.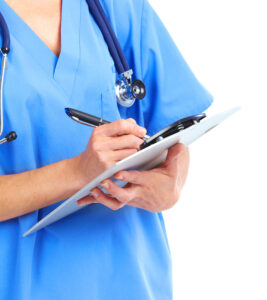 Back in November, we discussed how one of the largest U.S. healthcare employers, Kaiser Permanente, appeared to see some resolution to their plague of strikes. Yet the Covid-19 saga took a turn (with the emergence of the highly contagious Omicron variant), so it's not surprising that the bandage is no longer holding the wound closed. Further, the problem is an industry-wide one with medical workers leaving the profession in droves (and calling out sick) while remaining healthcare workers struggle through exhaustion. Meanwhile, unions continue to weigh in while bringing no feasible solutions to the table.
The past few weeks kept the ball rolling downhill with several new developments:
Bloomberg notes that the hospital staffing crush is the worst in decades with this Covid surge expected to continue into February.