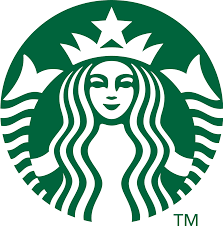 might soon come to an end. Workers in Buffalo, New York began to organize and announced the first organizing committee (Starbucks Workers United) in the company's history. Before long, news broke that workers seek to unionize all 20 stores in the city.
Elsewhere, the art world is seeing museum staffers organize in Chicago while fully unionizing in Brooklyn, and Hamilton College student workers are on the verge of unionizing tour staff, which may be a first in the United States.
Amazon employees squashed a headline-making attempt at organization in April by the Retail, Wholesale and Department Store Union (RWDSU). However, the Teamsters are maneuvering at a local level, which shows that the long-term battle is not over. Multiple battlegrounds have emerged for the deep-pocketed union, which is circling facilities in Southern California, Oceanside, California, and Massachusetts. On a related note, California lawmakers are advancing historic legislation that, if passed, would require transparency from Amazon and similar companies about warehouse quotas and productivity goals.